A's Braden Getting Close to Return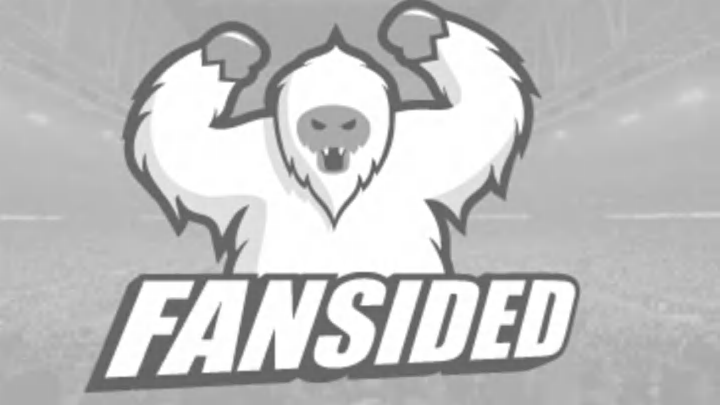 The fact that the Texas Rangers added an ace in Cliff Lee means the A's quest to catch up to the Rangers will not be any easier than it was before. However, relax A's fans, the green-and-gold have no intention of giving up on the season. At 44-46, the A's sit 8.0 games behind the Rangers, and 3.5 games behind the second place Angels. The A's opened the second-half, however, on a very high note with Gio Gonzalez's (8-6, 3.63 ERA) seven innings of brilliance.
The A's will have a tough hill to climb if they truly want to reach the postseason for the first time since 2006, but if all the right pieces fall in place they could have a chance. The A's expect to have starting pitcher Dallas Braden back by Tuesday's game against the visiting Red Sox. Braden, who has been out with elbow tendinitis, made a start for Class A Stocken earlier this week, and everything seemed to go just fine.
Adding Braden back to the rotation could very well help the A's close the gap between themselves and the division-leading Rangers. Staying healthy is the key for Oakland in the second-half. The A's expect to have Brett Anderson back soon as well. Anderson, who has been dealing with elbow problems of his own has been on the DL twice this season, but seems to be making some progress. Anderson should be ready to go by the end of the month.
Once the A's get Braden and Anderson back, however, the team will need to make a tough decision. The A's currently have Ben Sheets, Gio Gonzalez, Trevor Cahill and Vin Mazzaro in the rotation. Mazzaro (4-2, 3.81) has pitched relatively well this season, and should stay in the majors for more experience (as he's dominated in the minor leagues). So, is a Sheets deal in the works?