A's Hope Brandon Allen Provides Some Power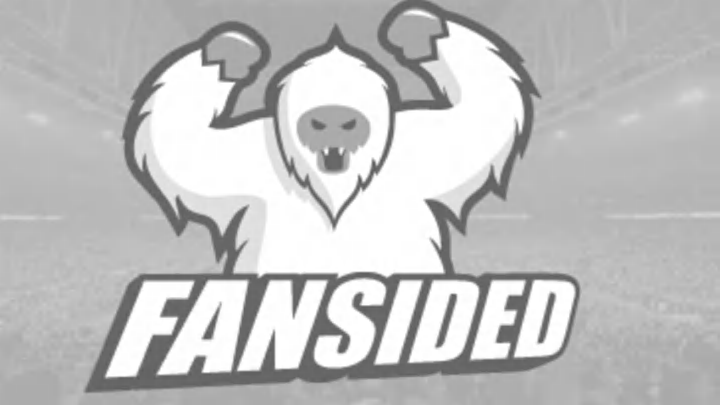 Fresh off his big-league call-up, A's 1B Brandon Allen hopes to make a splash in Oakland's everyday lineup. Allen, 25, was acquired in the trade that sent reliever Brad Ziegler to the Arizona Diamondbacks, and he's a player Oakland obviously values.
In the four games he's played in for the Athletics, Allen has gone 7-for-13 (.538 average) with a double, triple, and an RBI. It's an important first impression for Allen, who could ultimately wind up serving as Oakland's future first baseman.
It's not out of the question now that Daric Barton is seemingly out of the picture in Oakland, and especially given how Allen has performed.
The A's have a ton of questions over at first base, and while Allen has been compared to A's prospect Chris Carter, early indications seem to suggest that Allen isn't too bad of an infielder.
Carter, not a great defender by any means, probably serves better as a full-time designated-hitter anyway. The A's, who have failed to perform well this season, are looking for answers on offense, and hopefully Allen proves to be an answer for some of the team's offensive woes.
Allen has some decent power potential, and I thought Oakland did well in the Ziegler deal. Allen may not be the next Albert Pujols, but right now, he's got the opportunity to prove that he belongs in the big-leagues. These final weeks of the season should be regarded as Allen's open audition for a starting role on Oakland's 2012 roster.